Media:
We invite you to cooperate with Blogers, Youtubers and other media representatives who like TimoSimo products.
Distributors:
Contact us if you are a distributor of baby products, a landlord or internet shop owner. TimoSimo will gladly find your place in your assortment.
Events:
If you are the organizer of events we would like to take part in - contact us!
Creators:
If you have the talent and craftsmanship is your passion, come to us! Maybe you will be part of our team and together we will create something really unique!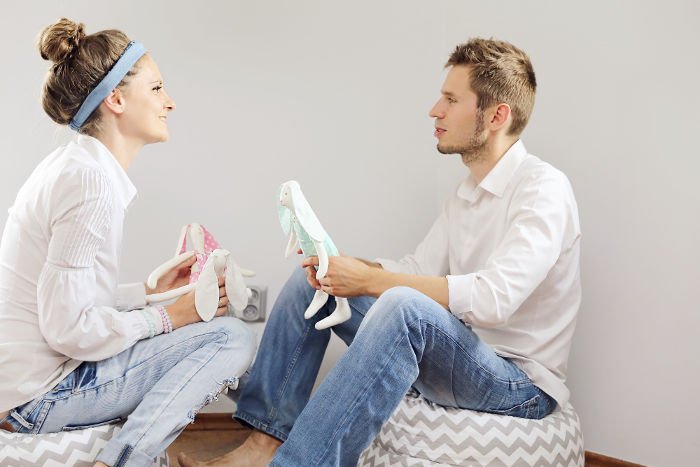 Contact us:
contact[at]timosimo.pl