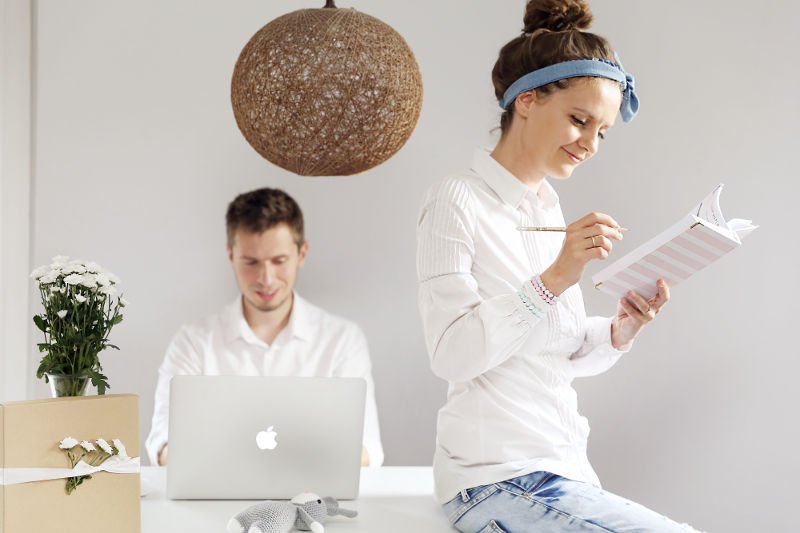 Our online store was created for love of children. The inspiration for its creation, as well as the idea of the name we owe to our two-year-old sons: Tomek and Szymek.
Raising our boys has become our passion. We always try to pick the best for them.
We offer you beautiful, unique and carefully crafted handmade for children. Minky, blankets, sleeping bags, cushions, baby room decor, baby accessories.
Everything designed and created in Poland with best quality Polish materials.
We invite you for shopping !

TimoSimo team